Join us for the Bells Song Collection this Winter!
In the upcoming song collection, families will play with their voices by mimicking the sounds of instruments in the "French Folk Song," and Spanish-speaking animals in "De Colores." (Did you know that in Spanish, roosters say "Quiri-quiri quiri" to wake people up?) Making funny animal sounds, lip-burring, and other tonal play helps children explore their vocal register, discover their singing voices and distinguish them from their speaking voices. And since children learn from contrasts and by expressing music with their full bodies, you'll be hopping lightly like birds and sliding smoothly like an iceskater. You'll have so much fun you won't even notice that you're learning staccato and legato! In addition to your weekly classes, your tuition includes recordings and materials for you to use at home, including access to the songs through the Music Together app. Join the Winter session and play, sing, laugh and learn with families in your community.
Why Music Together®?
Each week in Music Together Mixed-Age Classes at Heather Gardner Studio, babies, toddlers, preschoolers, and the grownups who love them gather for 45 minutes of fun-filled family music time. Your teacher will lead you and the other families in music activities ranging from lullabies to full-on jam sessions (with child-friendly instruments, of course!). It's so much fun you won't realize how much learning is taking place!
You'll take home the award-winning music used in class, along with an illustrated songbook and other resources. As you discover new ways to play with music all week long, you'll be supporting your child's music-learning and overall development—even if you don't think of yourself as a great singer or dancer.
Why mixed ages?
Child development researchers discovered that grouping children of different ages in one class encourages natural, family-style learning, so Music Together developed the Mixed-Age Music Class. In this class, everyone participates at their own levels: babies vocalize, listen, and observe; toddlers play and experiment; and preschoolers build confidence as they emerge as classroom leaders. Grownups are happy because everyone can come to class together!
---
Classes start in January so click here to register!

Wednesdays
Heather Gardner Studio
5008 Chestnut st.
Starting September 13th
Ending November 15th
10:00am
Saturdays
Heather Gardner Studio
5008 Chestnut st.
Starting September 16th
Ending November 18th
9:30-10:15
-or-
10:30-11:10
Tuition:
$250 first child
$150 for second child
Infant siblings in lap (under 8 months) are free
$25 registration fee per family (waved for returning families)
Full and partial need-based scholarships are available (mention interest in a scholarship in the comments line when signing up.)
Join us for a demo class before the semester starts or visit a class for free once classes are already running. If you choose to join mid-semester (pending availability) we will pro-rate your tuition. To inquire about upcoming demo classes or visiting an ongoing class, contact us here!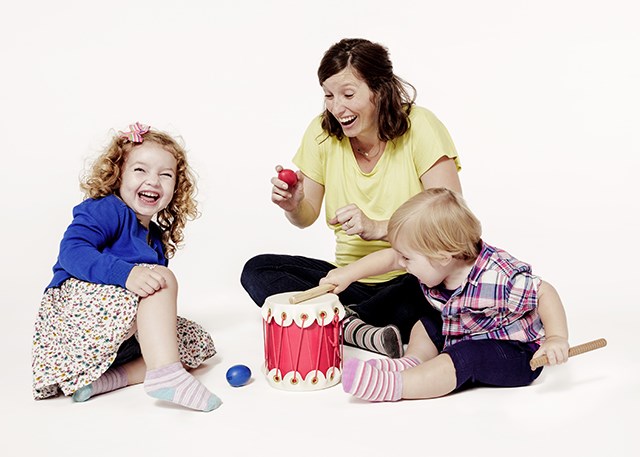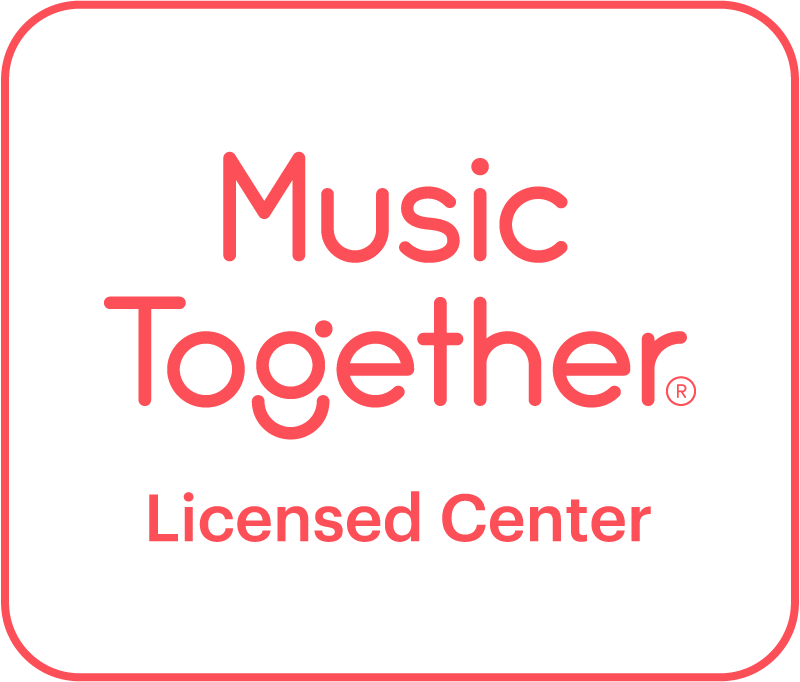 Music Together art & logo design copyright ©2016–2023 Music Together LLC. Music Together is a registered trademark.
Heather Gardner Studio is licensed by Music Together LLC. For more Music Together locations: www.musictogether.com.